State Market
ENJOY THE HIGHEST QUALITY FOOD
Top Quality Grocery Store in Delano, California
Fresh Fruit & Vegetables • MEAT • Flowers • Baked Goods
WE GO ALL OUT TO sell MEAT THAT'S PURE AND SIMPLE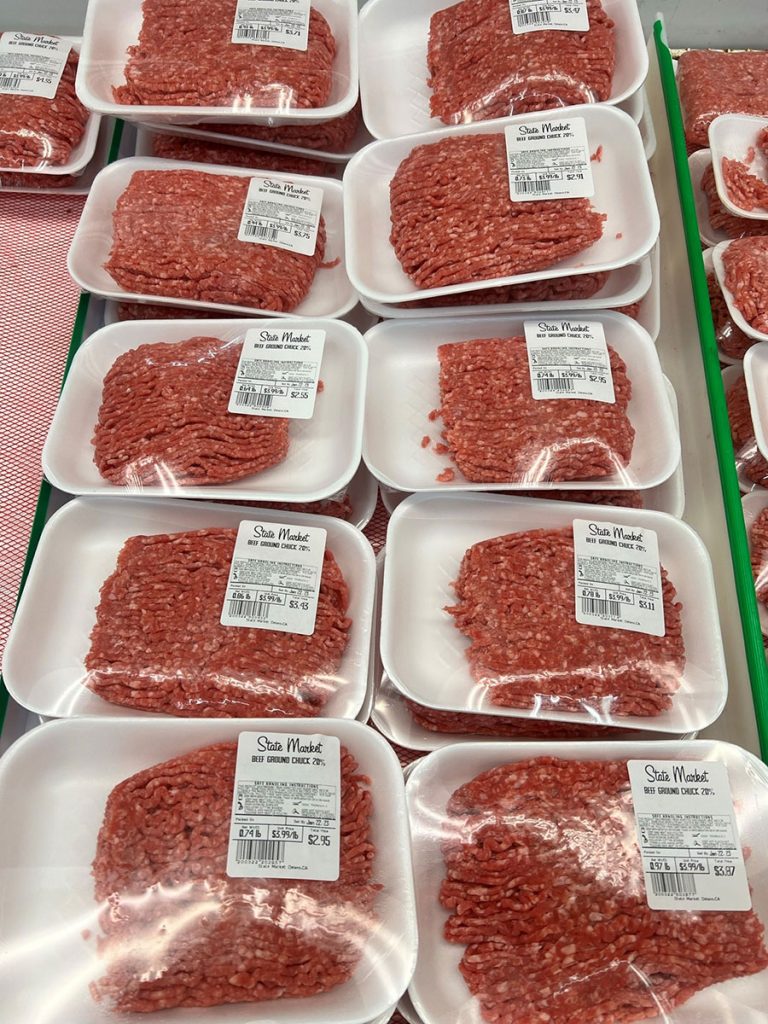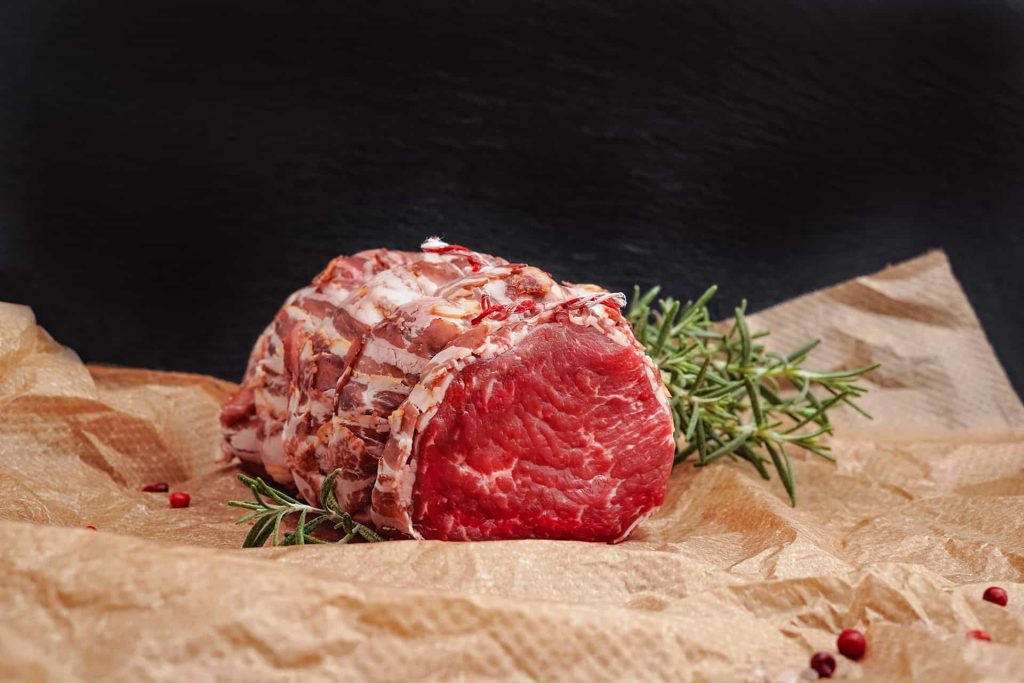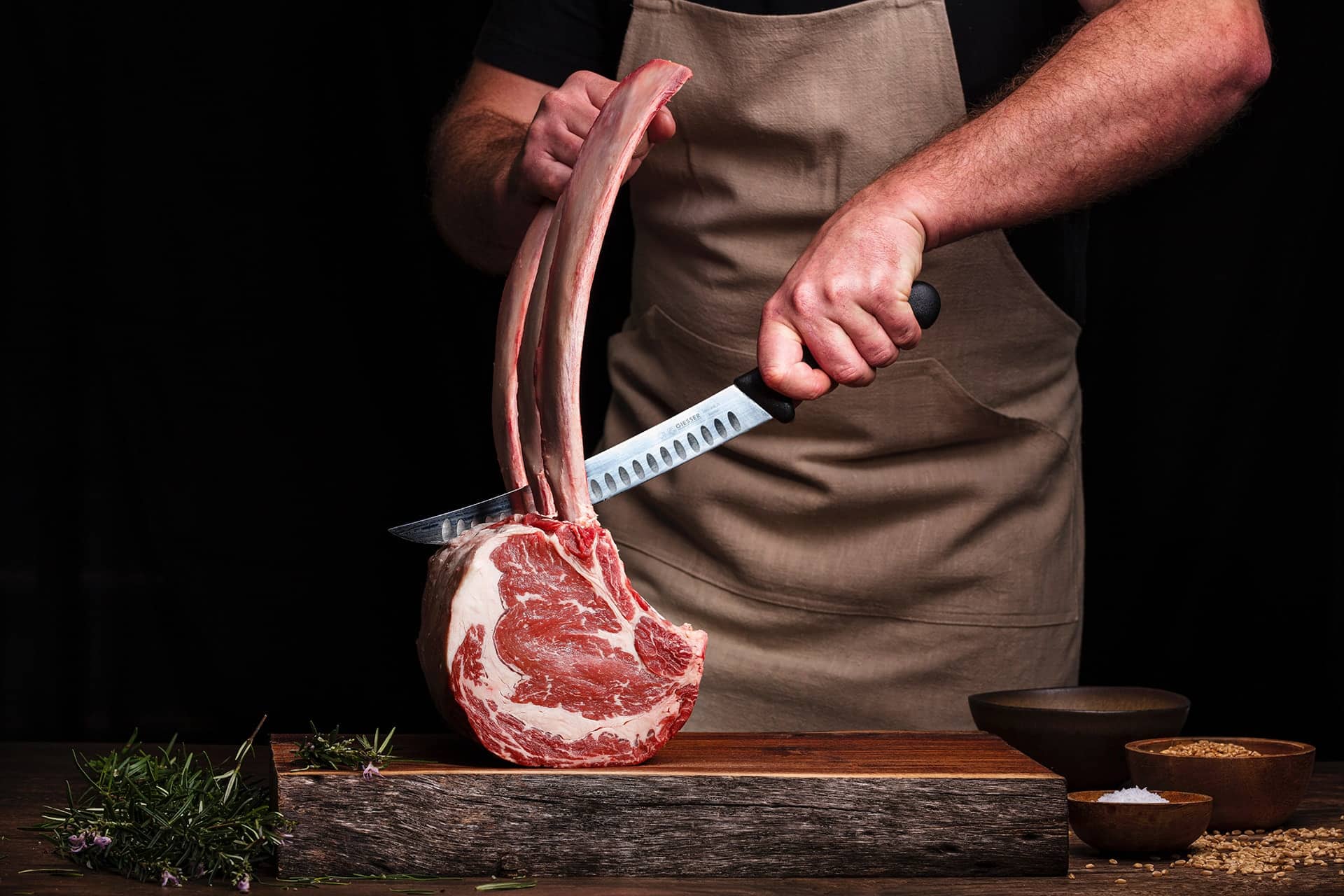 Product Gallery
customers say
WHY PEOPLE BELIEVE IN US!
"Great Store"
This store is still the same as when I grew up..besides the need for fresh paint, the staff makes up for it with their kindness and smiles. The owner cares for the people in Delano and he is one of the business owners who put forth the effort to make his business a success. Great job!
Cheryl Ralston
"awesome variety"
"They have an awesome variety of Asian goods! Packaged goods, some fresh fruits and veg, fish/seafood varieties and cuts of meat not typically sold in other places. They have all the sauces and spices. Not just food but also cookware not sold in other stores.
Jess
"friendly Employees"
"I am a new customer been coming here for months. The employees are very friendly and helpful to me. The store is very clean produce is great! Never had a problem with them. Meat department is clean and sanitized. Thank you statemarket for my good experience!"
Maria Rodriguez