State MARKET BEST SERVICES & PRODUCTS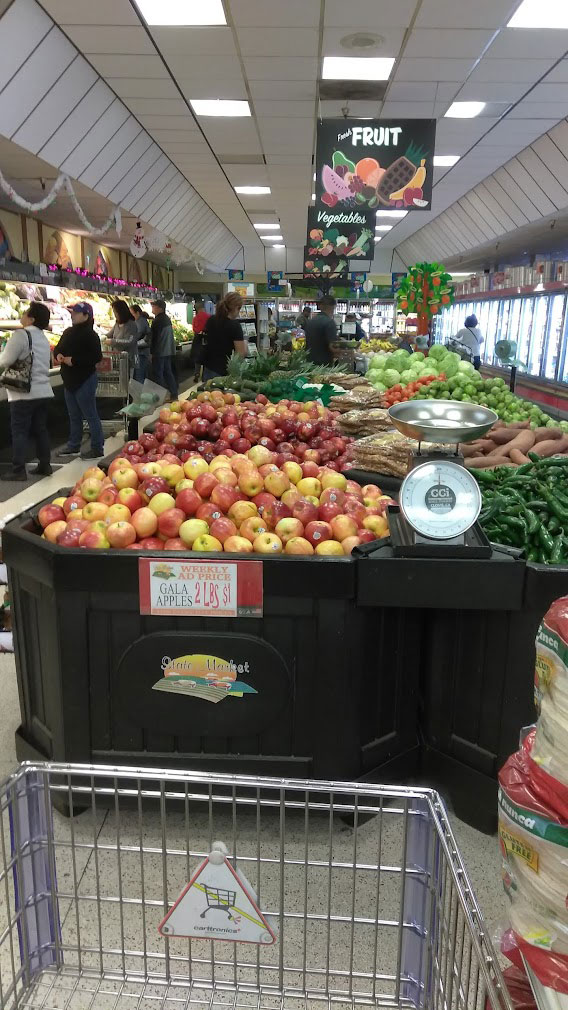 Store Products
Groceries – Here you will find anything and everything; from staple products and brands, to specialty items that you don't often see in other stores. . We have the largest selection of Asian, Filipino, Japanese and Indian products in the South Valley on top of our quality Store Brand Springfield products.
Produce – We pride ourselves on being a one stop destination and carry a wide variety of all fruit and vegetables so your family can be fed a balanced diet rich with vitamins and minerals. Fresh produce delivered daily.
Meat and Seafood – State Market is known for carrying a wide variety of cuts that are not offered at many other retailers. In addition we have a selection of seafood to choose from.
Basics – Here you will also find our shelves stocked with many of your everyday household items such as cleaning supplies, housewares, and personal needs items.